The Studio Cabinet is the Theatre's affiliated artist program, a group of select artists from different disciplines—directors, designers, actors, playwrights—who are in regular conversation with Artistic Director David Muse as he develops future seasons.

Click on Studio Cabinet member headshot to see bio.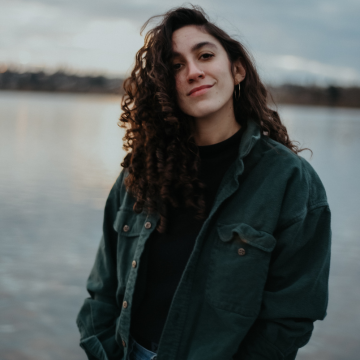 Sivan Battat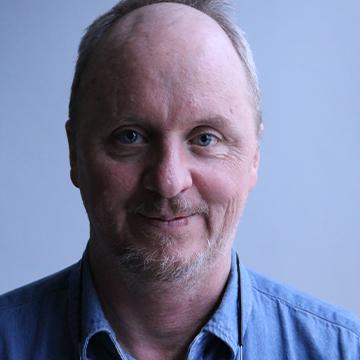 Brian MacDevitt
"The Cabinet is a collection of artists who have made an artistic home for themselves at Studio, artists whose vision and opinions I've come to trust. I am grateful for their willingness to lend their imaginations and ingenuity to our future."
—David Muse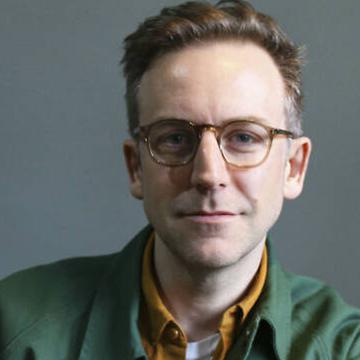 Duncan Macmillan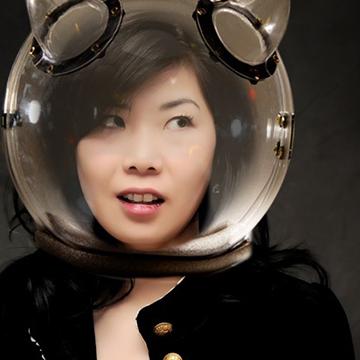 Natsu Onoda Power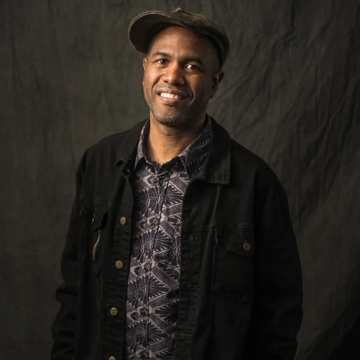 Psalmayene 24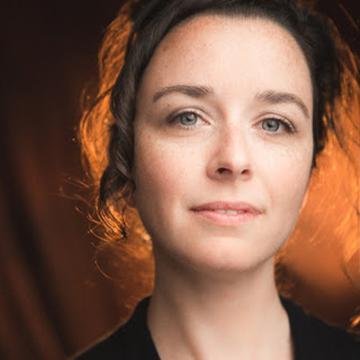 Joanie Schultz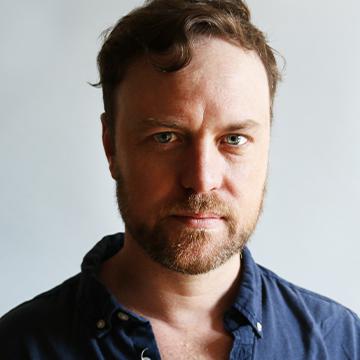 Tom Story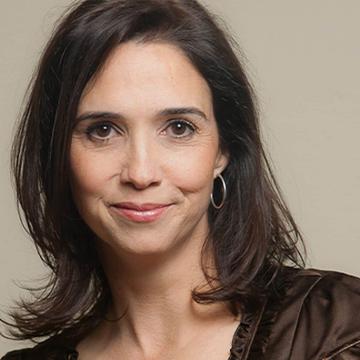 Holly Twyford